Technology Careers
We're improving care with our custom-built solutions.
all in for
purpose-driven
tech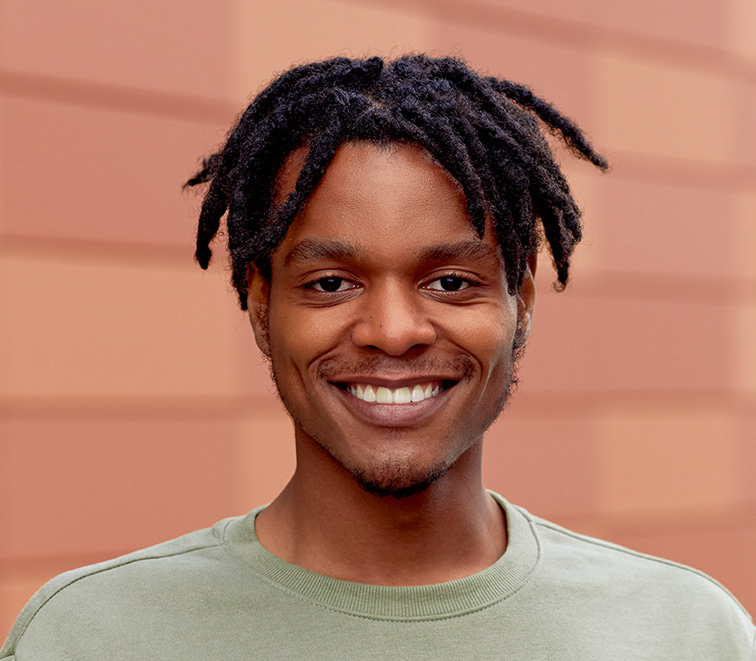 When it comes to technology, the healthcare industry is known to be frustrating and inefficient. At One Medical, you'll help lead the technical innovation that makes healthcare better for everyone–simplifying every aspect of giving and receiving care, improving access and outcomes, and helping people stay on top of their health.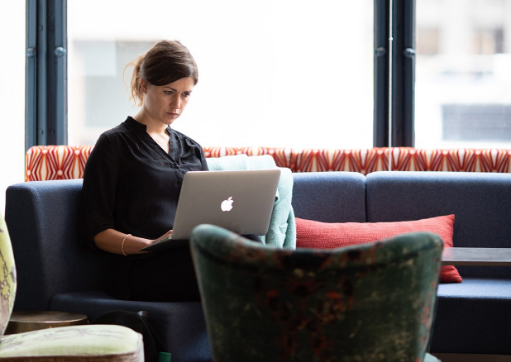 Why join the One Medical team?

Use your tech expertise to advance our
mission of transforming healthcare.

Enjoy a respectful environment
with outstanding flexibility.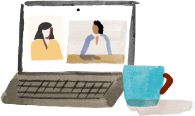 Work on many different types of
data-driven, innovative projects.

Build technology from scratch,
so you're free to create the best tools.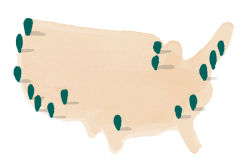 Work from anywhere in the United States
in one of our fully remote or hybrid roles.

Interact directly with your users,
the people at the point of care who are
using your tech.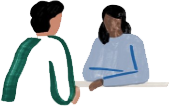 Attend quarterly cross-functional
hackathons with colleagues.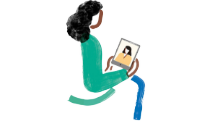 Have the opportunity to work with a polyglot tech stack that includes AWS, mobile (Kotlin and Swift), machine learning, and much more.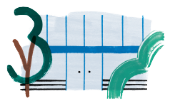 Explore a variety of roles in areas such as engineering, program management, product design, quality, and security.
Our philosophy
on the future of work
One Medical is reimagining what work looks like. We know our teams can do incredible work even when they can't be together in the office, and our team members appreciate the flexibility provided by remote work. Most of our corporate team members work a remote or hybrid schedule. As a national company, we welcome team members from all corners of the country.