Learning & Development
all in for
opportunity
From orientation and onboarding to continuing education and leadership development, One Medical is with you every step of the way.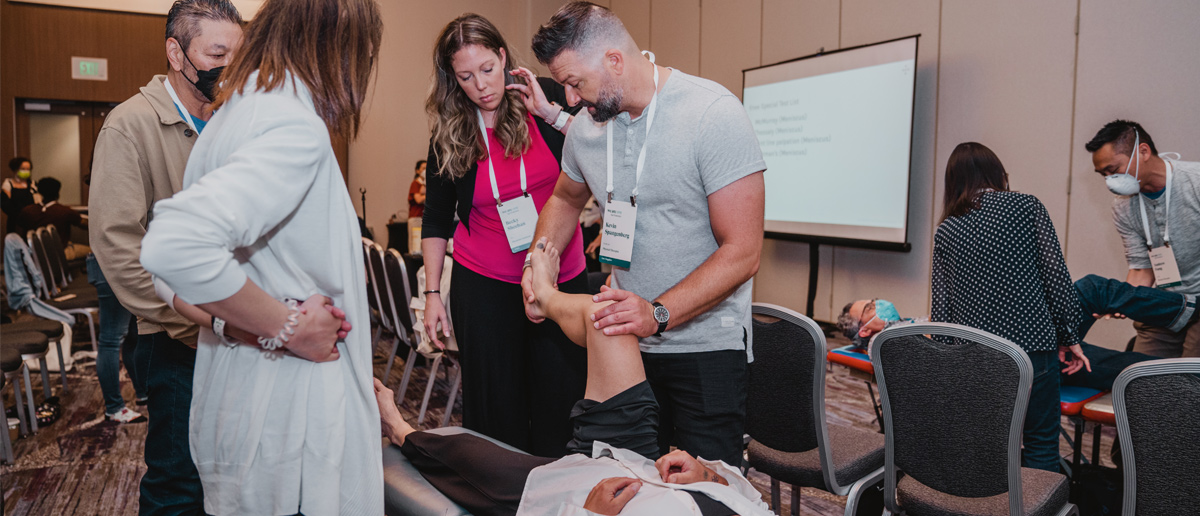 Career growth
Start off right

Your first two days at One Medical will be spent in a cross-department orientation, but that's not where the onboarding experience ends. In addition to role-specific training, after a couple of months you'll be invited to join One Connection, a special half-day virtual event where you can meet colleagues, spend time with leaders, and reconnect with One Medical's mission, culture, and philosophy of care.

Envision your future

We provide a structured process that enables individuals to drive their career and professional development, while equipping managers to coach and support their direct reports.

Invest in your development

We encourage self-directed skill and knowledge building through in-house and vendor-provided trainings. These courses are offered to all team members, and you'll receive a LinkedIn Learning license upon joining the company.

Build clinical expertise

For clinicians, we offer a variety of educational programs and opportunities to support clinician learning, leadership development, and professional growth. Clinicians participate in weekly clinical rounds and structured clinician-focused programs and can take on formal professional development roles across clinical, operational, and technology domains.

Summer internship program

Our summer internship program recruits external early-career candidates from diverse backgrounds to foster professional development and create a corporate job opportunity pipeline for future employment at One Medical.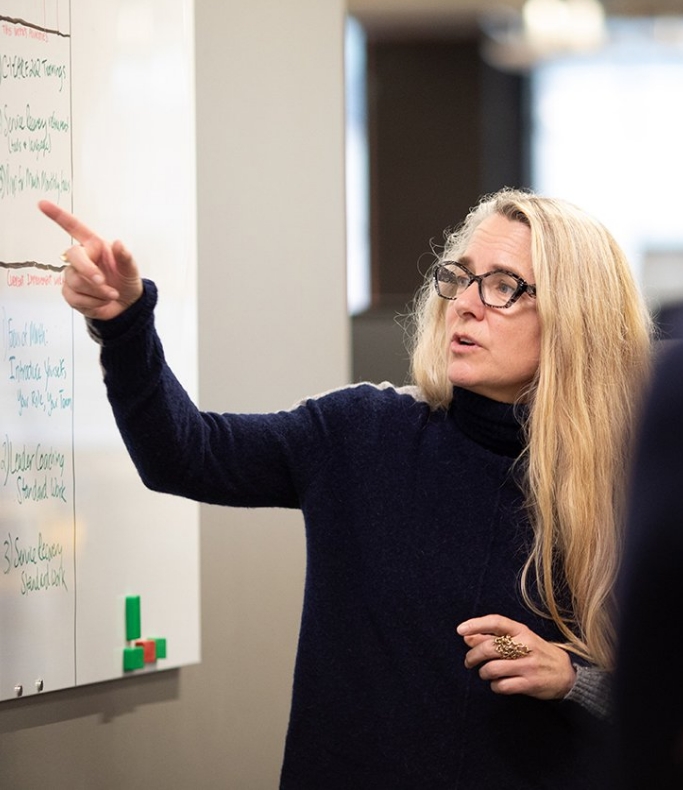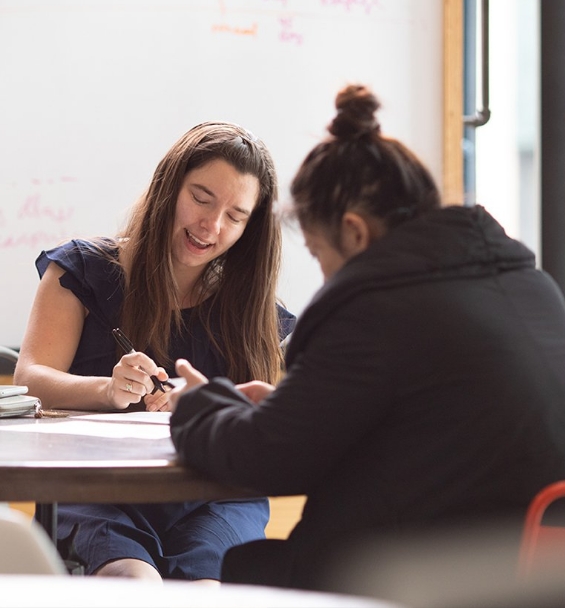 Leadership development
One Medical is transforming healthcare by developing human-centered, innovative leaders. To lead the transformation of healthcare, we invest, develop, and grow our leaders throughout their careers at One Medical with essential workshops and resources to strengthen their capabilities and impact.
Emerging leaders program

We create a pipeline of future leaders through this development program for providers, administrative, and lab services team members who are interested in future leadership positions.

New leader orientation

We guide our people managers and create a solid foundation for how to lead and manage at One Medical.

Annual talent management and succession planning

We identify and invest in high-performing and high-potential talent at the director level and above to prepare them to succeed existing senior leadership.

Black, Indigenous, and people of color (BIPOC) mentorship program

We strive to increase representation and retention of team members from communities traditionally marginalized in medicine through curated pairings, discussion resources, and facilitated career panels.