Clinical Careers
Our North Star is and always will be our patients.
all in for better
primary care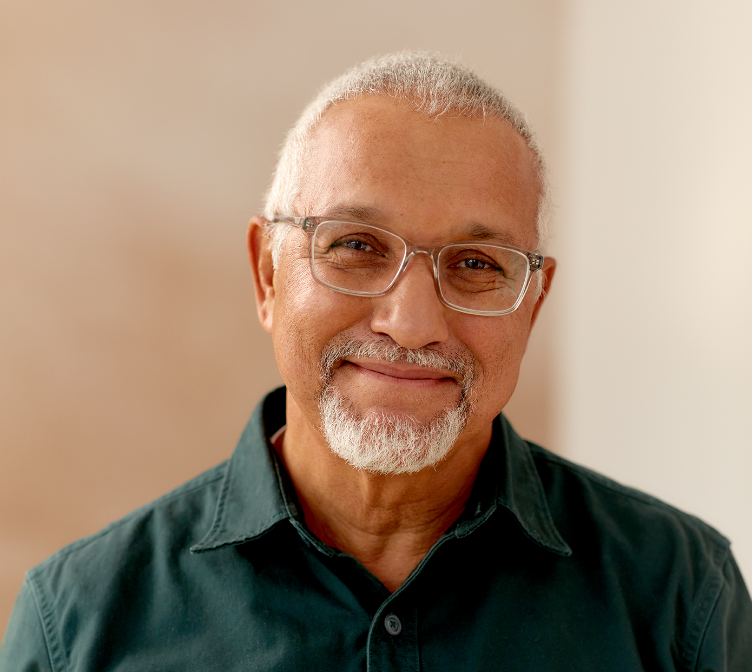 We're on a mission to transform healthcare for all. Our incredible team continues to lead the way to a healthier future by blending cutting-edge technology and services with exceptional clinical quality.
Whether your expertise is in family medicine, internal medicine, pediatrics, senior care, or urgent care, One Medical is the place to be. Supported by our incredible teams and custom-built technology, you'll be able to provide the highest-quality care and value while furthering your clinical expertise and exploring a huge variety of professional development opportunities.
All One Medical Clinical positions require at least 2 years of experience.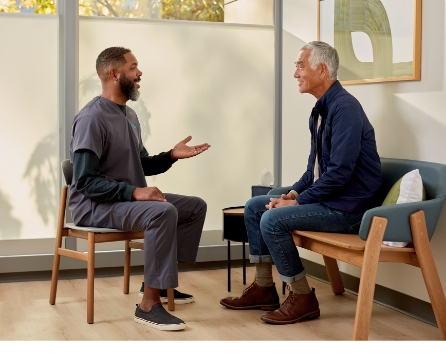 Why join the One Medical team?

A focus on quality,
not quantity
You can pursue high-value care and spend more meaningful time with each patient to focus on their health with no fee-for-service incentives.

24/7 virtual care team support
Our amazing virtual medical team handles routine tasks and between-visit care 24/7 through our app, so patients are always cared for. For many providers, "call" is a thing of the past.

Purpose-built technology
for better primary care
You'll use a custom EHR built by our engineering team with input from providers that's seamlessly integrated with our patient-facing app and updated regularly to make your job easier.

Innovation that challenges the status quo
We're always growing, so clinicians have myriad ways to develop their careers - whether that's through mastery of your craft or new opportunities on our leadership, technology, or clinical research teams, and more.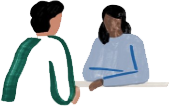 An engaged leadership team
Join a practice that prizes communication and organizational agility. You'll have many opportunities to provide input on our tools and influence how we deliver the best healthcare to our patients.

Partnerships with experts
Your colleagues include experts in primary care, dermatology, sports medicine, infectious disease, geriatrics, sexual and reproductive health, and more. We also partner with world-class specialists at leading healthcare systems.

A schedule that works for you
With a four-day in-clinic workweek for many providers and opportunities for virtual care, you can build a schedule that best suits your life and your patients' needs.
We've got
you covered
In addition to the comprehensive benefits package all employees receive, clinicians also get:
100% malpractice insurance coverage
Dedicated time for clinical education every week
Vacation coverage that allows you to come back feeling refreshed from your time off
Institutional subscription to UpToDate
Annual allowance for continuing medical education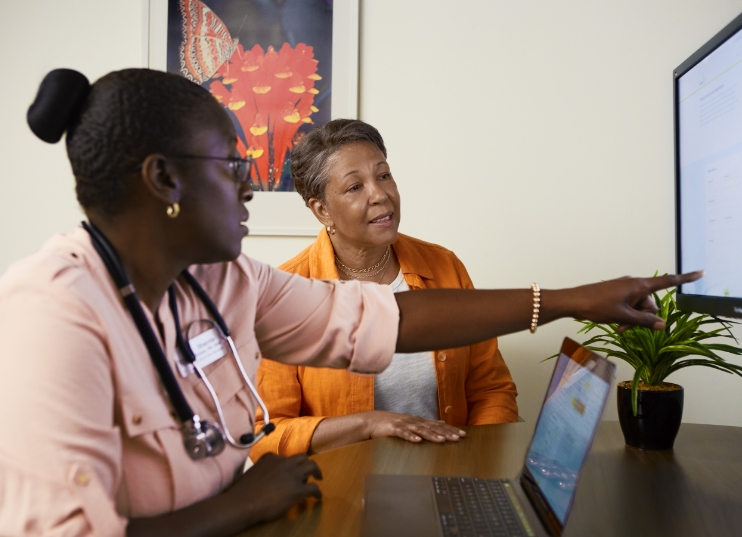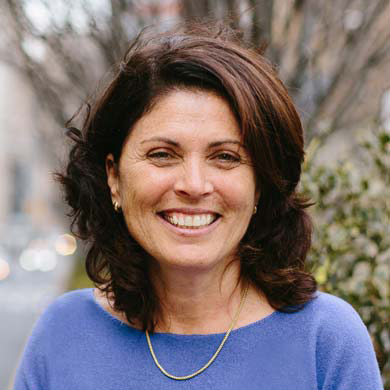 One Medical is incredibly thoughtful about staying balanced and understands the importance of getting out of the office. It takes a pretty amazing healthcare organization to understand how important that is and then create schedules that allow for it.
Lee, PA-C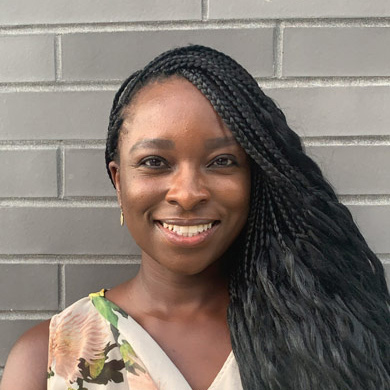 I joined because when I interviewed, I got the sense that they cared, not just about patients, which all of us in medicine do, but also about the providers. It's rare to find a company that cares about both and actually puts action behind that.
Esosa, MD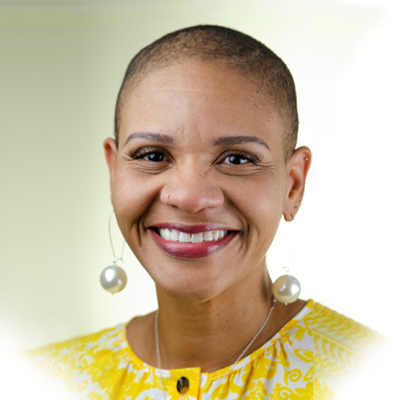 Through the PCP development program, I built a supportive network of leaders and peers and gained strategies I could immediately put into practice. I am now a more confident, empowered clinician, and it's the best training I've experienced in my career.
Lawanda, Care Team Medical Director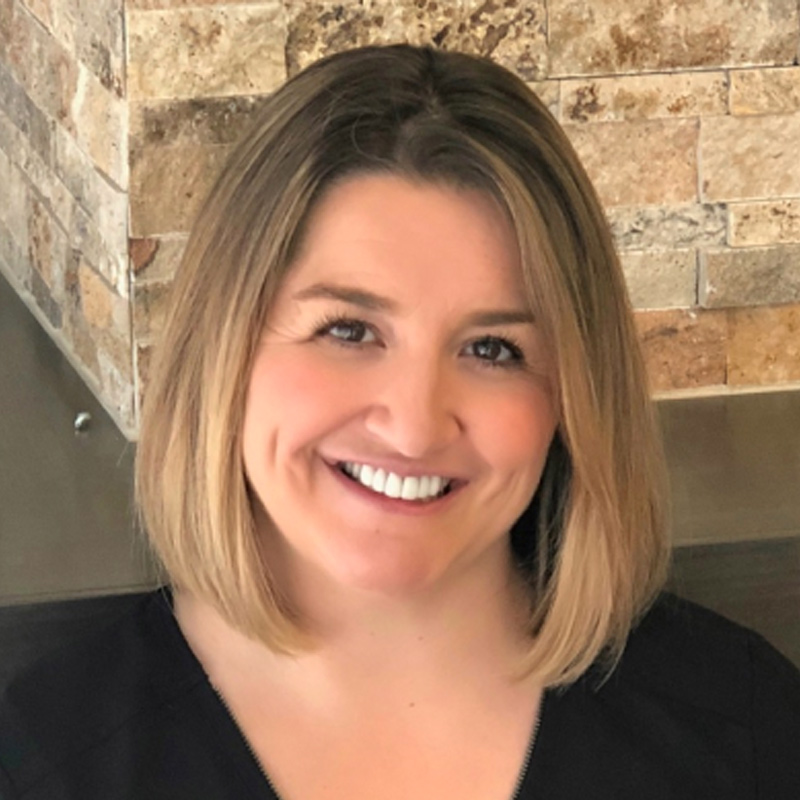 Our PCP Development Program renewed my passion for my career and inspired me to help develop a clinic that both patients and team members want to join. It's because of this program that I am now in a leadership position in a thriving clinic, in partnership with an amazing team.
Michelle, Care Team Medical Director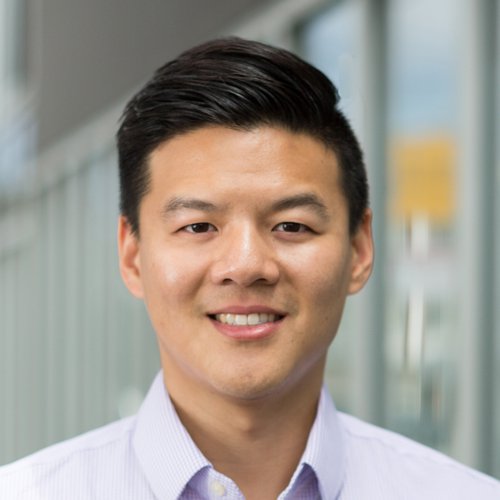 At other medical practices, there's pressure to be over-productive and to perform patient visits quickly. And the thing is, medicine is not something that can be rushed. I'm fortunate that I can take my time, establish relationships, and practice the right way.
William, MD