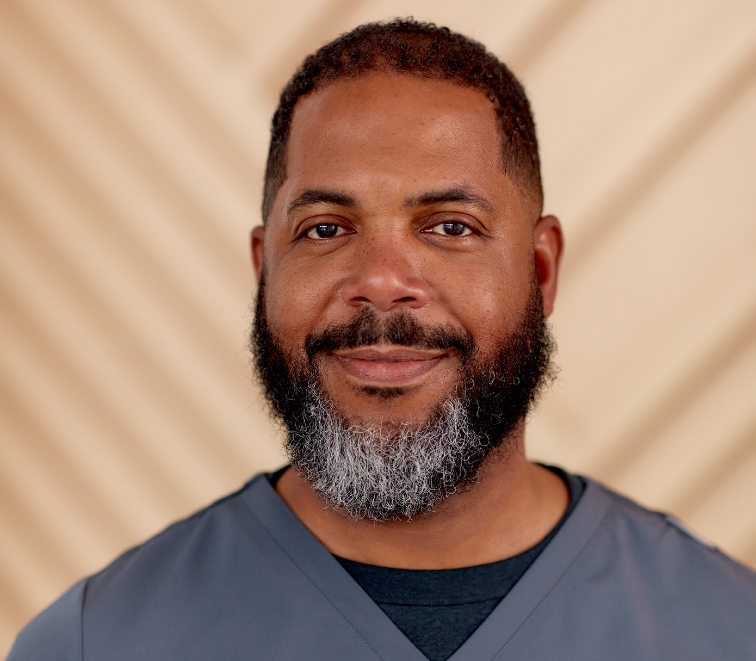 My passion is to make the
patient experience better.
all in for
people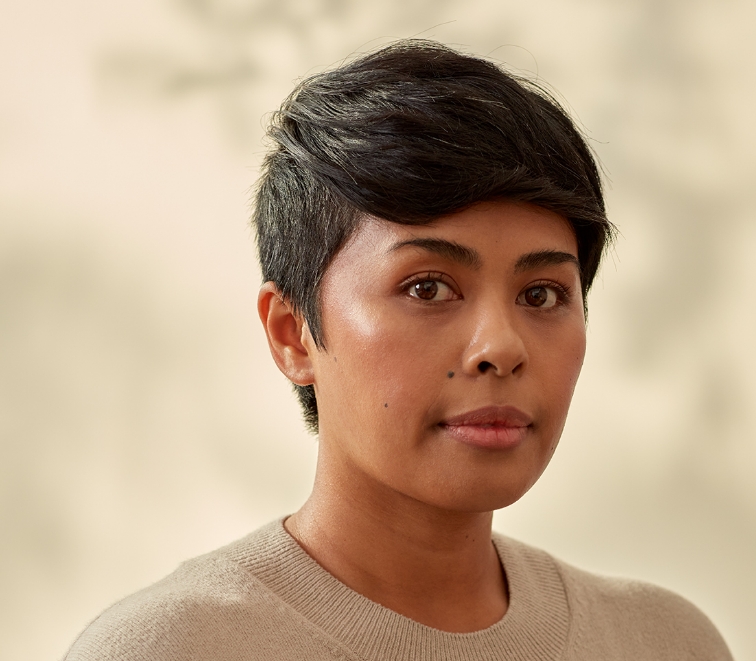 The respect and collaboration
here are game-changers.
all in for
teams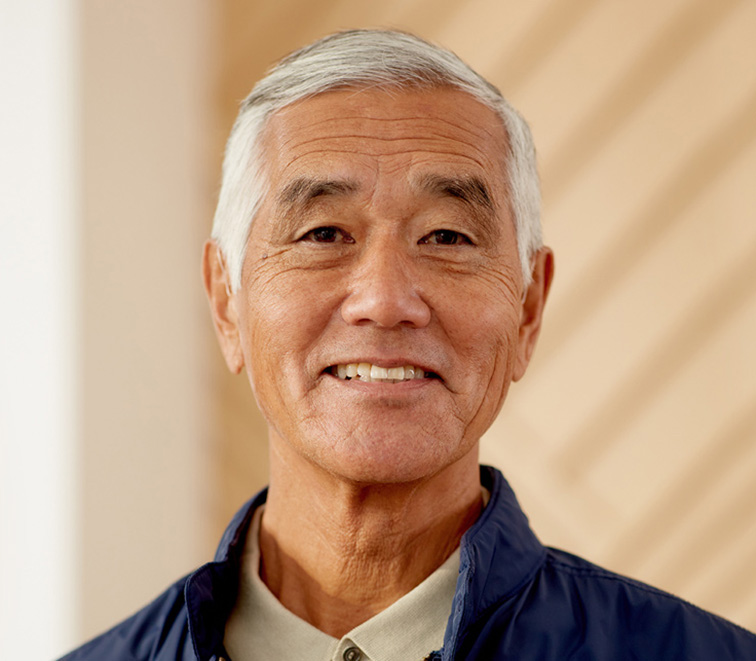 I believe technology should be
designed to help people.
all in for
innovation
At One Medical, we're on a mission to transform primary care through our human-centered, technology-powered model. Everything we do is built around how people live today, from our office experience to the technology that simplifies giving and receiving care. Looking to make a big impact? Join our mission-driven team and go all in with us.
Thrive in an accepting culture of service
One Medical people are warm, welcoming, mutually respectful, and deeply collaborative. We want you to share your authentic self. We care about you, your health, and your career desires. Learn more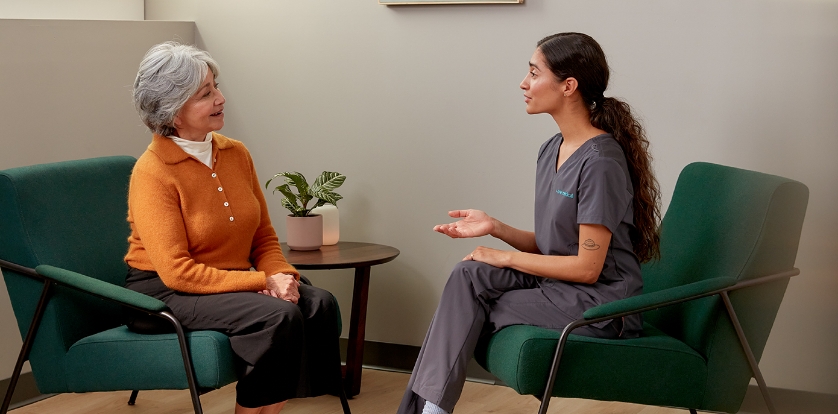 See your
impact
The work we do has a direct impact on our patients, our communities, our team members, and the healthcare industry. Every day you'll work with others driven to make a difference through transforming primary care.
Expand
and explore
your potential
We're growing fast, and that makes us a great place for you to grow. Focus on learning, discovering, and trying new areas that interest you. Advance in your chosen field. We'll help you get there. Learn more
Share
your ideas to
make us better
For us, innovation is essential, and technology serves people. We always ask ourselves how we can make the experience better for our patients and clinicians. Your ideas can be the answer.
One Medical facts

90+
Net Promoter Score

790K
members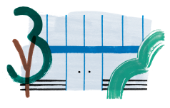 200+
convenient locations nationwide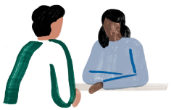 24/7
access to virtual care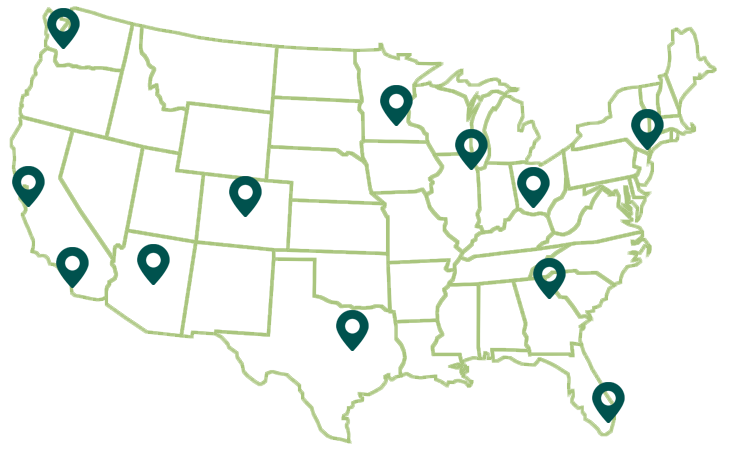 Search jobs with our map