Diversity, Inclusion, and Equity
all in for your true self
At One Medical, we believe everyone deserves the opportunity to reach their full potential, and we're committed to cultivating an environment where everyone feels welcome and comfortable bringing their true selves to work. As part of our ongoing commitment to diversity, inclusion, and health equity in the workplace, we offer many resources to foster respect and understanding across the organization.
We know creating an environment where team members of different identities, experiences, and perspectives can reach their full potential bolsters employee experience, patient satisfaction, innovation, and our success as a company.

Alani Gregory, MD

Head of Diversity, Inclusion, and Health Equity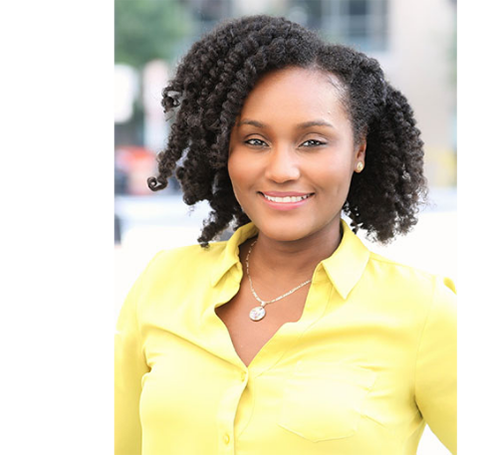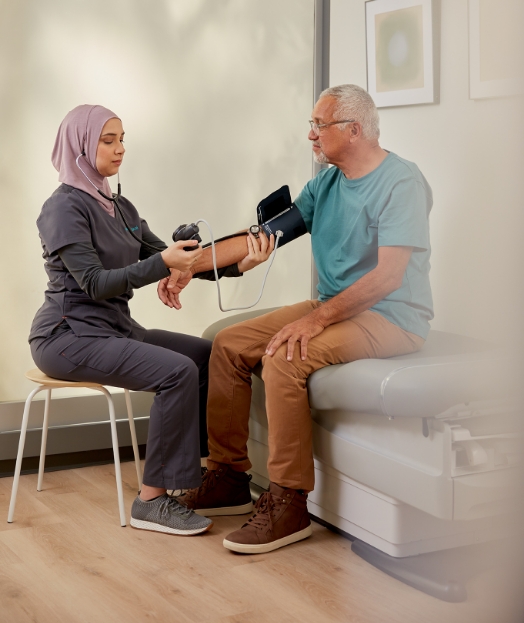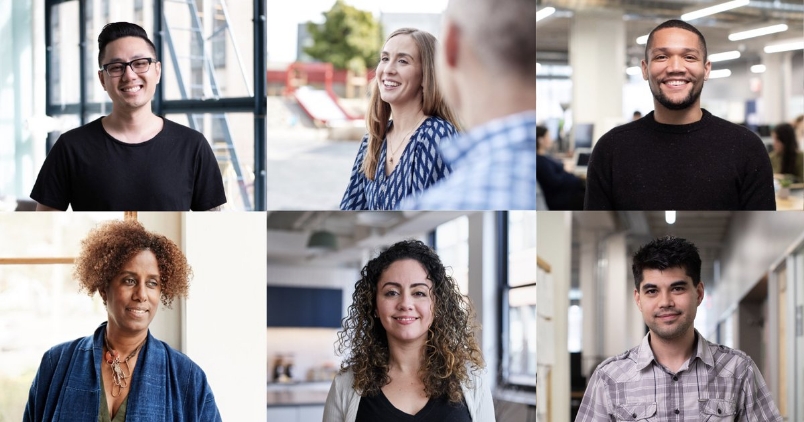 Employee Resource Groups (ERGs)
Our employee resource groups (ERGs) are voluntary, employee-led groups that foster an environment where team members are comfortable bringing their authentic selves to work.
Asian, Pacific Islander, and Desi American ERG
Black Excellence ERG
Disabled ERG
Gender Expansive ERG
Hispanic / Latinx ERG
South/West Asian, North African, & Refugee ERG
Women at One Medical ERG
Committees, Working Groups, and Guilds
Our domain working groups, guilds, and committees serve as centers of knowledge on specific topics. We have a number of groups dedicated to topics on diversity, equity, and inclusion.
Diversity, Equity, Inclusion, and Justice Committee
Domain Working Groups
Health Equity Domain Working Group
Tech Diversity, Inclusion, and Belonging Guild
Tech Accessibility Guild
Training and Mentorship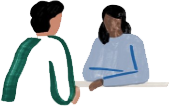 DIHE Learning
These company-wide trainings create a shared foundation and expand knowledge and skills for fostering a diverse, inclusive, and equitable healthcare experience for employees, leaders, and patients. The program includes courses and trainings on workplace diversity, preventing discrimination and microaggressions, and diagnosing unconscious bias.

BIPOC Mentorship Group
This program invests in and promotes career development for our Black, Indigenous, and people of color (BIPOC) team members. Through this program, One Medical seeks to facilitate exposure to different career paths and equip team members with knowledge and tools to navigate their career aspirations.

Next Generation Mentorship Program
To help build a diverse pipeline of future talent, this program supports and inspires students from high schools and colleges across the country by illuminating healthcare career pathways and sharing valuable lessons for future professionals.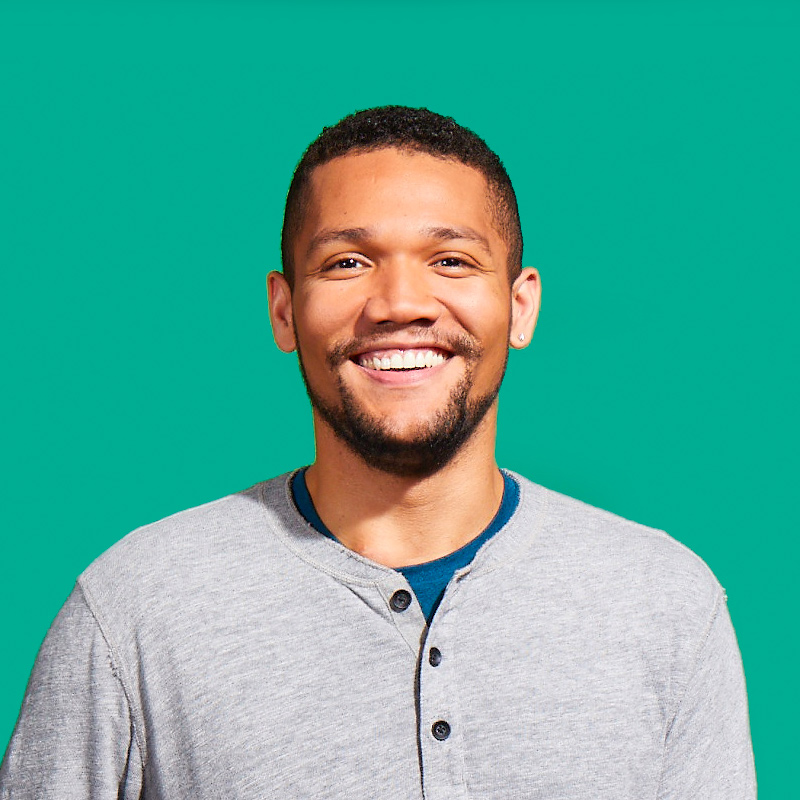 I'm passionate about finding new and creative ways to recruit a more diverse team to One Medical.
CJ, Technical Recruiter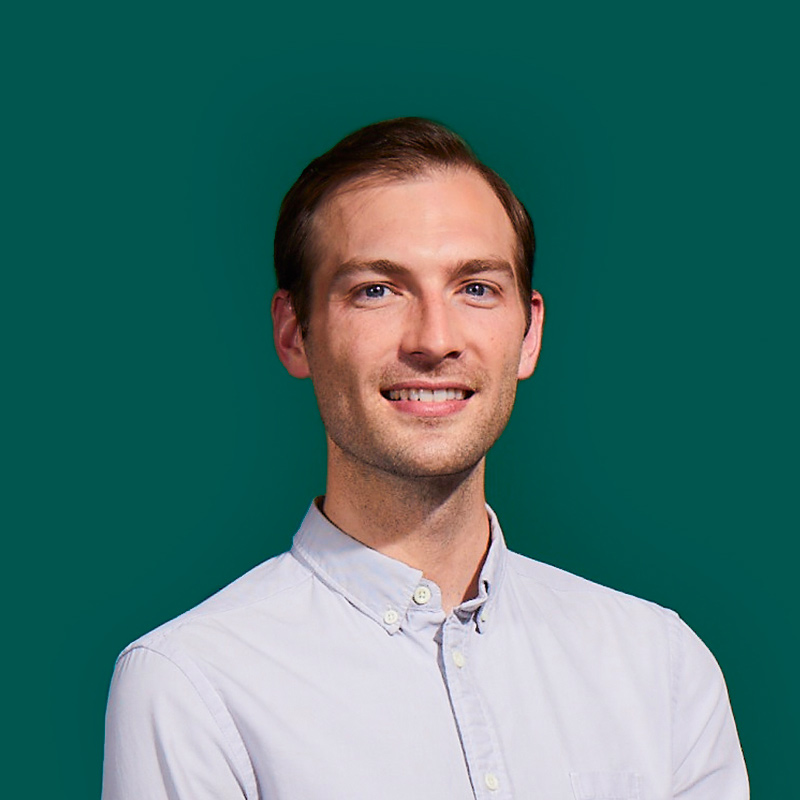 Working in a company that values diversity and creating inclusive environments makes me feel confident my voice is recognized.
Nick, Strategic Operations Manager