Corporate Careers
My ability to learn, explore, and advance
is endless here.
all in for growth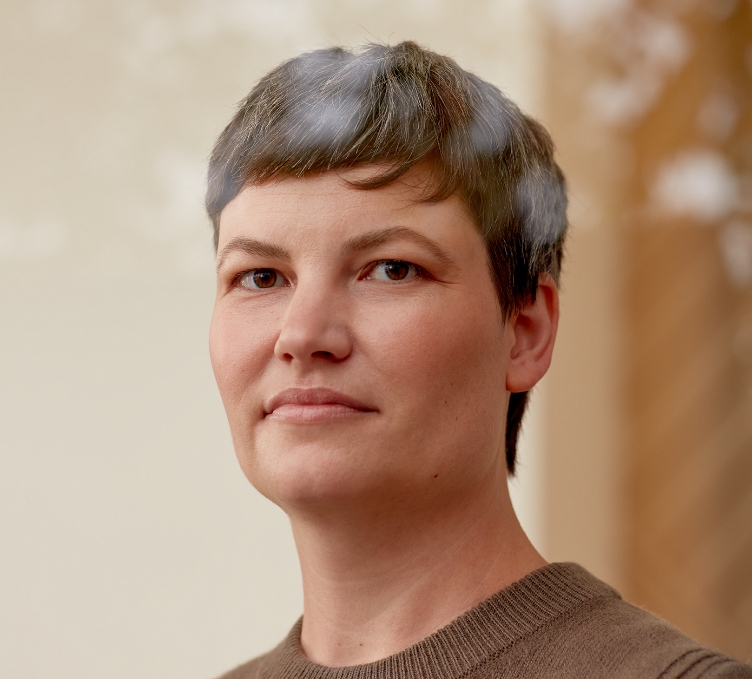 Join us in our mission to transform healthcare and help people lead healthier, happier lives. At One Medical, you can truly make a difference and feel good about what you do. Here you'll find lots of opportunities for growth, flexible schedules, career support, and mentorship. Our corporate teams impact our enterprise in areas such as accounting and finance, legal and compliance, marketing, people experience, real estate, and sales.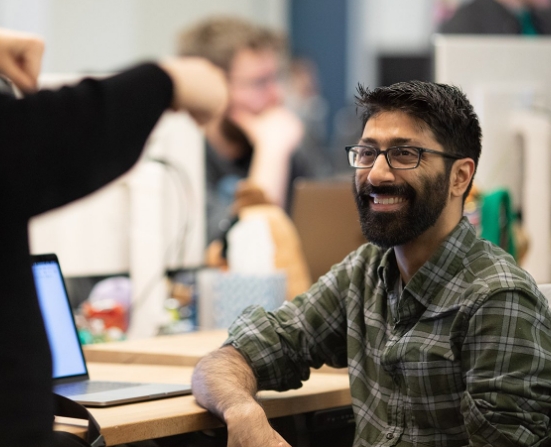 Why join the One Medical team?

Do high-impact work with a mission-driven, collaborative team.

Experience our team-based, collaborative approach, and caring culture.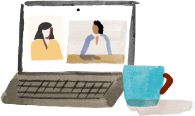 Work from anywhere in the United States in one of our fully remote or hybrid roles.

Enjoy a flexible way of working that fits your life and needs.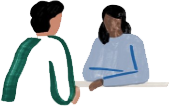 Grow your career through mentorship and development opportunities and advancement potential–as we grow, you can grow too.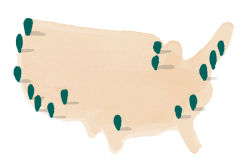 When in person, enjoy our beautiful and modern offices, including our San Francisco headquarters, as well as corporate locations in Minneapolis, Austin, Boston, Florida, and New York.
Our philosophy
on the future of work
One Medical is reimagining what work looks like. We know our teams can do incredible work even when they can't be together in the office, and our team members appreciate the flexibility provided by remote work. Most of our corporate team members work a remote or hybrid schedule. As a national company, we welcome team members from all corners of the country.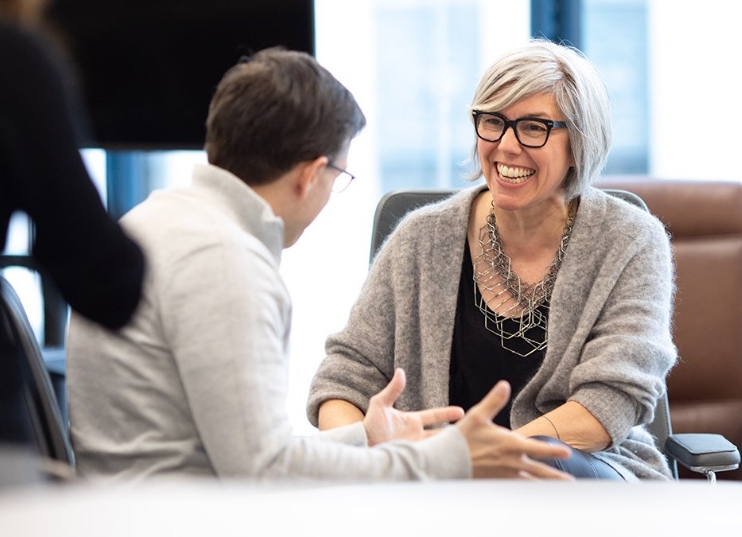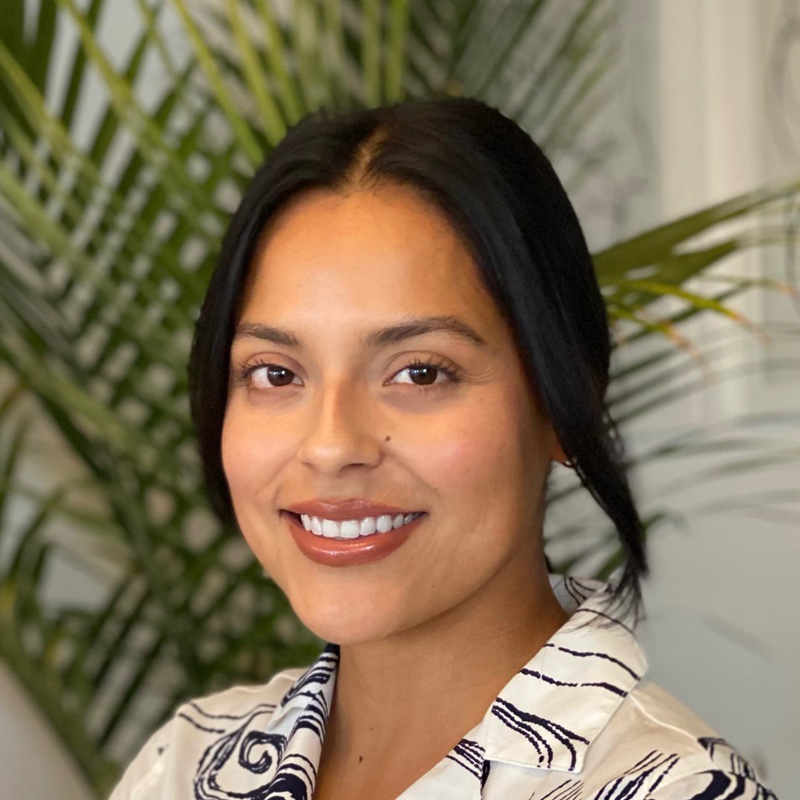 I enjoy every person I work with - yes, everyone is really just that kind and great. Most importantly I feel supported and a true sense of belonging working at One Medical.
Monica, Direct Marketing Manager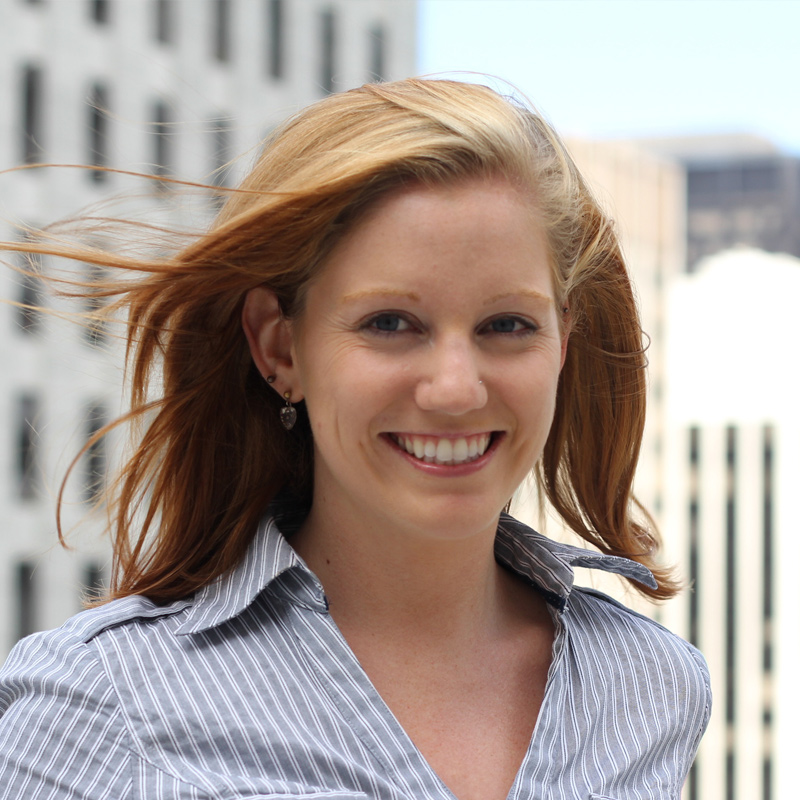 The most satisfying aspect of my work is getting to see the beautiful offices my team and I design become a reality. Having the ability to create a comfortable space for our patients so they can actually enjoy going to the doctor is a huge contribution I am honored to share!
Audrey, Senior Real Estate Design Manager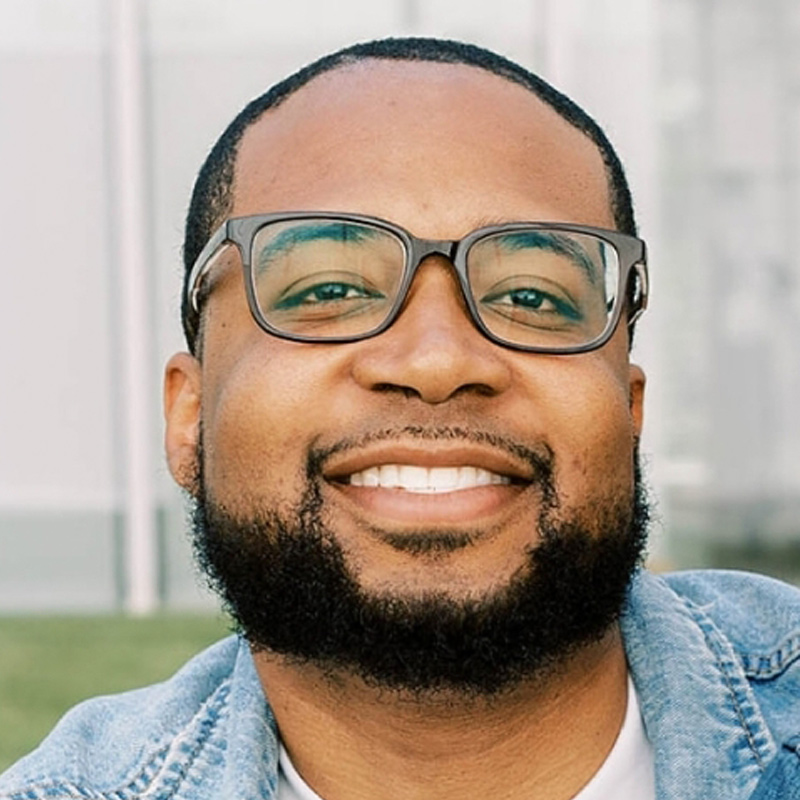 It is satisfying to work with different business partners to help shape the future of the company through forecasting and analyzing the commercial cost of care. I truly enjoy the company culture, the team that I work with, and the products and services that we provide our members.
Reginald, Financial Analyst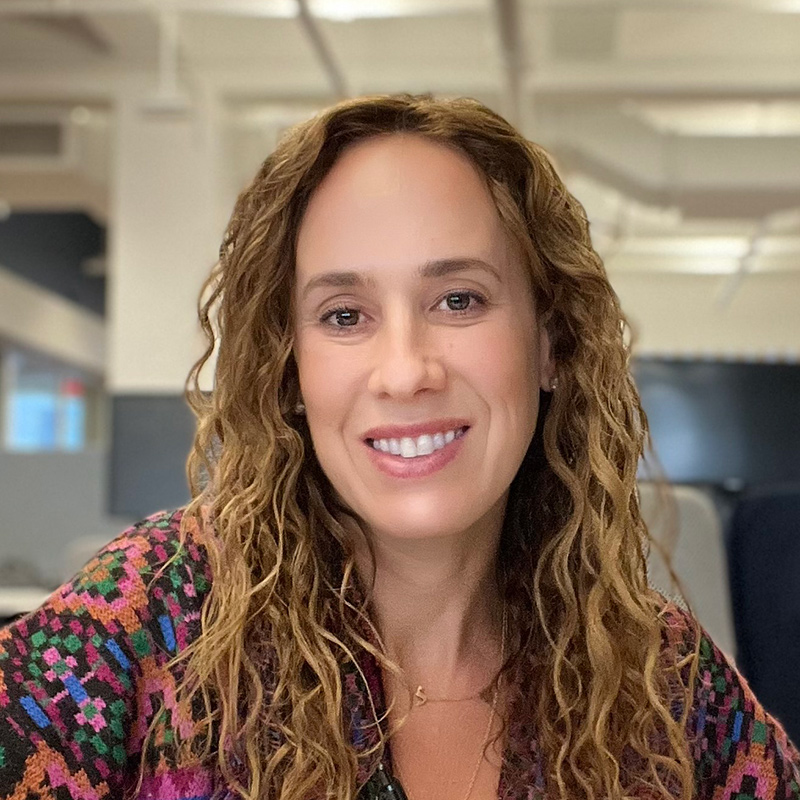 I have found it so rewarding to contribute to growth at a company with a tangible, in-person impact on its members. I love when my work brings me into one of our offices, and I am reminded of the incredible ways in which our clinical teams deliver care to patients
Shira, National Account Manager