Patient Operations Careers
If you are a curious person and want to learn,
this is the place to be.
all in for owning
your healthcare career
Master the world of healthcare at One Medical, a mission-driven, human-centered organization that's transforming the industry. You're a guide and an advocate for every patient, joining them on their journey to better health. You'll learn more about healthcare, from booking appointments to resolving insurance claims, so you can help any patient in real time.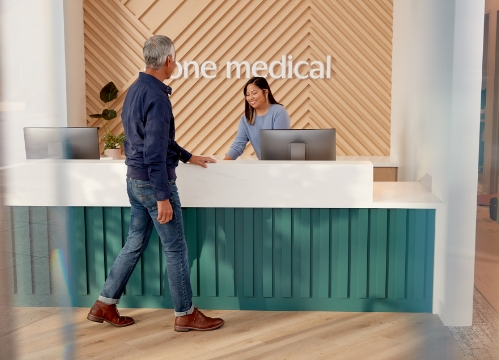 Why join the One Medical team?

Contribute to our mission
to transform healthcare.

Make a difference for your patients
and your community and feel good about what you do.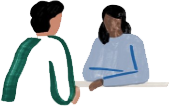 Enjoy robust training programs
and numerous growth and learning
opportunities.

Deliver amazing patient experiences
in a collaborative environment.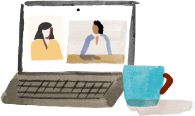 Use One Medical's technology to quickly
solve challenging issues for patients.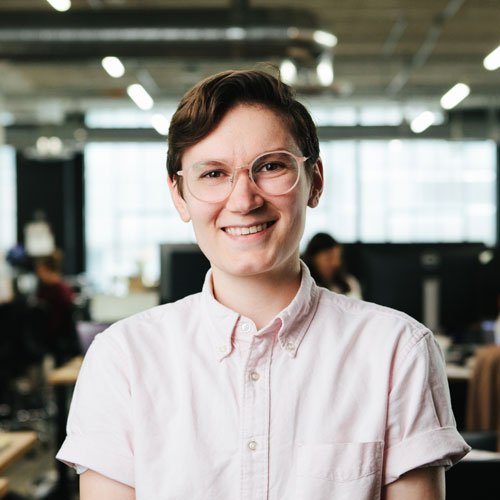 I really appreciate the plethora of opportunities that we have for personal and professional growth, learning, and development. One Medical is a place where if you want to, you can very effectively develop your career and move upward in the company to find the perfect fit.
Kip, Operations Manager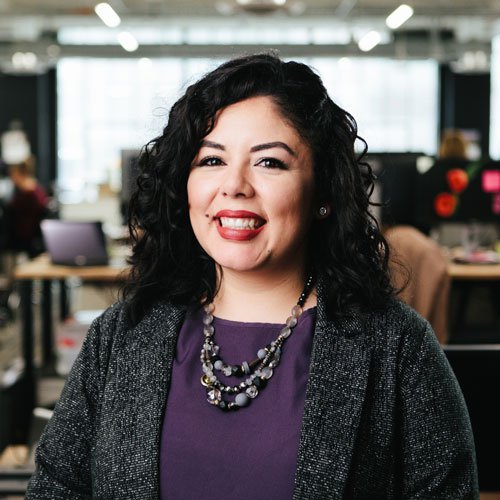 If you're looking for a place to flourish, be challenged, watch yourself grow, and be rewarded when you see patients succeed in their health goals and get the medical attention they deserve–while being inclusive–One Medical can offer that.
Rhema, Care Navigator